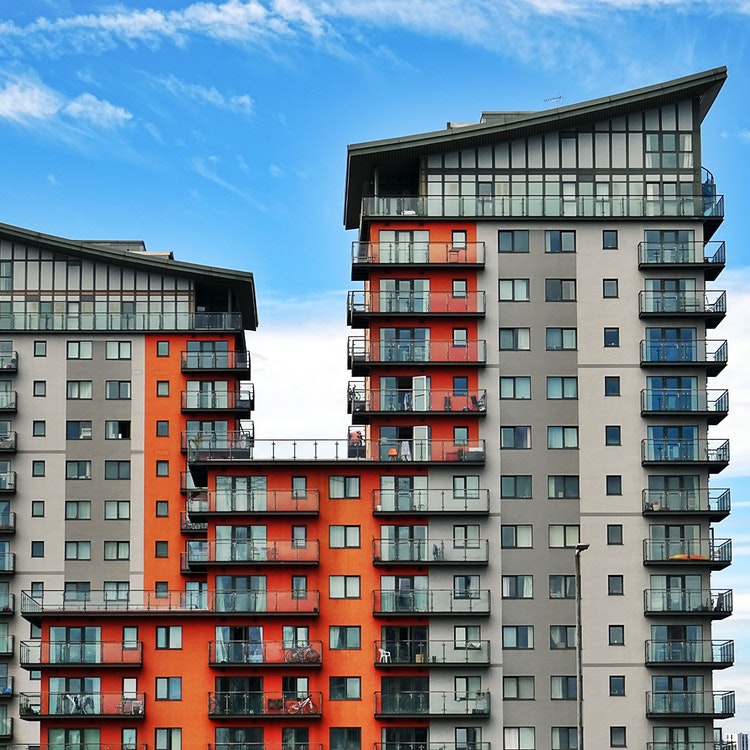 Health and Safety
Specialists for Residential Property
Our services ensure that properties are legally compliant with legislation. This includes fire safety, and as far as is practicable, reducing risk to those who live at or visit the premises. We offer a range of packages from one off audits or assessments to a full suite of inspection, testing and compliance assurance.
Priority 1 currently provides health and safety services to the managing agents and freeholders of over 250 properties in the South and South West of the UK.
In January 2023, new legislation on residential fire doors comes into force: The Fire Safety (England) Regulations 2022. For information on how this may impact your property and how Priority 1 can help, visit the following article on our website: Fire Doors in Apartment Blocks