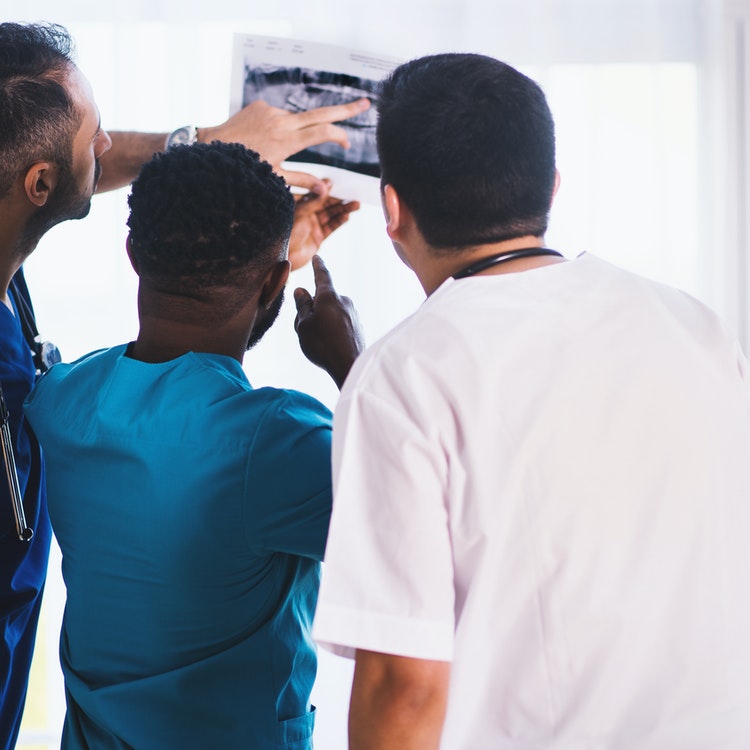 Health and Safety
Specialists in Healthcare
Priority 1 have been working with doctors surgeries, private hospitals and dental healthcare centres for a number of years. We work closely with these organisations to provide high quality, independent health and safety advice. We provide services to clients in these sectors which includes audits of both their working practices, which can be extremely varied across a wide and diverse number of job roles, and the legislative compliance of the premises.
We are able to assist all public facing organisations with staff training in subject areas such as fire safety, asbestos awareness and risk assessment, and work closely with the facilities maintenance teams, caretakers and management teams to provide safe working environments for both staff and visitors to the premises. The completion of fire risk assessments at these type of premises can be complex and good strategies difficult to define. Our team have a long track record of working in healthcare premises, and proven ability to provide comprehensive assessments, action plans, emergency planning and strategies which will help organisations to improve fire safety.